Welcome to Kaseberg Elementary
Home of the "Hawks"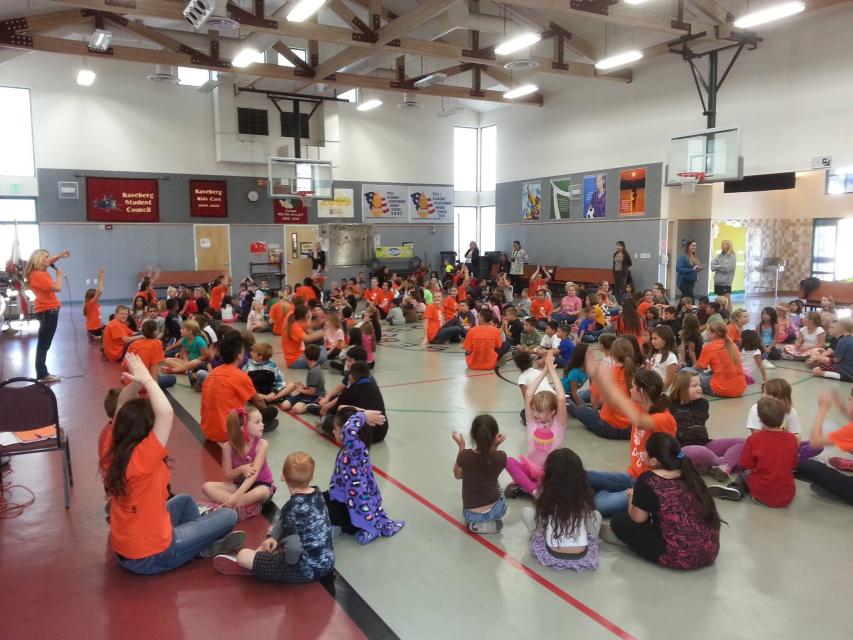 Kaseberg Elementary School is committed to bringing ALL students to their academic and personal potential. Kaseberg's teachers and support staff work strategically, intensively and tirelessly to develop structures and supports so that all students can be successful. Our hardworking staff understands the challenges families have and are dedicated to seeing their students succeed by supporting and caring for each student and their families.
Students are constantly challenged to grow academically as teachers continually bring standards-aligned content to students in new and dynamic ways. Students are able to interact with technology every day as lessons are delivered using Computerized Interactive Whiteboards and use computers to complete assignments and projects as well as explore grade level curriculum in dynamic and exciting ways.
Kaseberg is a wonderful place to go to school. The smiling faces on the hardworking students and the caring and dedicated teachers are what make Kaseberg such an amazing place to learn and grow.